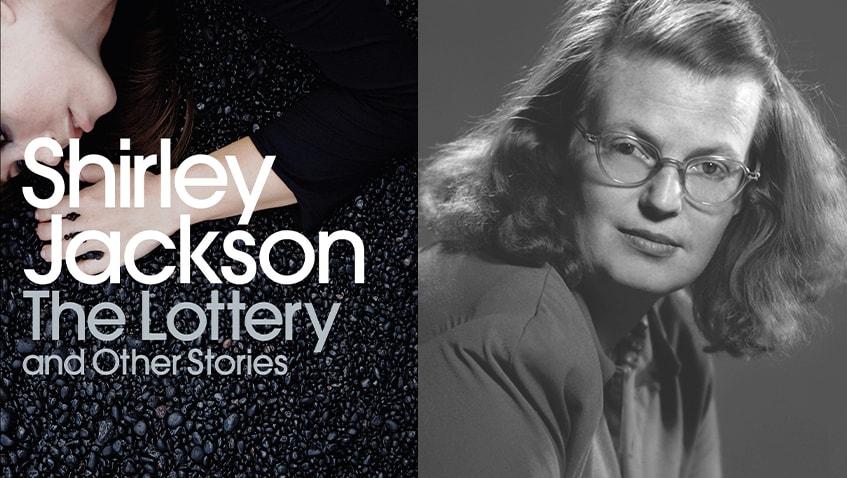 The Lottery by Shirley Jackson is quite a controversial literature work. For some people, it is a pure entertainment, for others it is disgusting. For some, it is normal and they see nothing terrible here, while others cannot stand reading this book. The lottery in this story is like doom – everybody waits for it, but it is impossible to predict. Here is the summary of the book, which describes a terrible tradition in a small New England town.
The Lottery summary
Every year, Mr. Summers and Mr. Graves do their best to fulfill their duty and conduct the annual lottery in their native and few nearby towns. Weeks before, they organize everything to make sure the lottery will pass without any issue. On the day X, Mr. Summers calls for each family and assures that everybody is present. In case of any absence, there is a person to draw for the people who are not able to be there. Each head of the family draws a piece of paper from a box that was prepared in advance. This is the most strained and nervous moment of the lottery.
Some people mention that they have been taking part in the lottery for more than half a century that proves it as one of the longest community traditions ever. Nobody can skip the lottery, as it is a sacred ritual. The elders of the community also say and truly believe that if the lottery is conducted timely and no one misses it, the nearest crop will be rich and heavy, so they strongly condemn people who want to give up the tradition.
This year is a usual one, so all the heads of the families draw papers one by one to find out who will draw a paper with a black spot. This time the fate has chosen Mr. Hutchinson. However, his wife, Mrs. Tessie Hutchinson does not agree with the choice. She yells that there was not enough time to think about the paper decision.
After that, the family is given five other papers, including another one with a black spot. This time, Mrs. Tessie herself draws the doomed paper. Despite her shouts and disagreements, the lottery is unshakable – the tradition says that she has to be stoned to death. Every villager, every person takes a stone and throws it towards Mrs. Hutchinson. Even her own children perform the ritual, making Tessie die in agony.
The tradition is merciless and seems unreasonable for the modern world. According to the analysis of The Lottery by Shirley Jackson, the villagers have forgotten all the sacred moments of the ritual and now simply perform the lottery verdict as a must.
The Lottery analysis shows how cruel and unconscious the society can be and how horrible and relentless people can become when moving with the flow.
in default category name
visibility 1