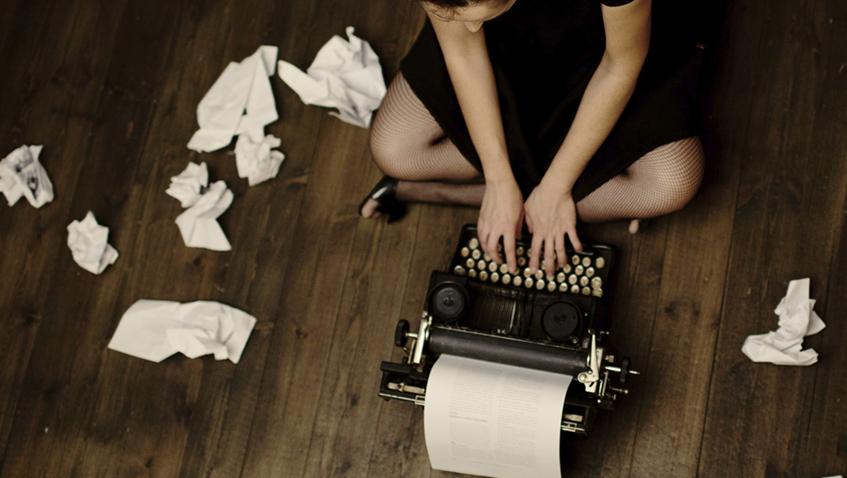 When you are writing the article, you are expecting the audience to devour it straightaway. You are trying to do your best to make your writing as attractive as possible, however, things may turn out to be a bit different than you might think. An average reader, before jumping into the entire article, is quickly studying it by skim reading the abstract to the article. That is why, after the job is done and you think the article is completely ready, you should also complete the abstract and make it even more impressive than the writing itself. Therefore, here are a few useful tips to improve your abstract creation and be sure to involve as many readers as possible.
Learning to Write an Attractive Abstract
LENGTH

Usually, journals ask for about 200 words for your abstract. If you make it too short, the audience will not perceive your point of view; if you increase the size, it will simply be declined by the publisher. Try to fit your abstract into a perfect size and you will definitely not miss.

STRUCTURE

You are more than recommended to create a mini version of your article in the abstract. Introduce the topic, show a few arguments and even make a small summarizing. Readers like it to be brief and informative, so there is no reason to confuse them with a random set of sentences.

CONTENT

Do not try to reflect the entire article in your abstract. Your main goal is to make readers interested in reading the entire piece of writing, but not only a small part of it. A nice beginning of the facts will make people's curiosity proceed to the full article, so try not to open everything within a few first sentences.

STYLE

Coherence and correctness - the main points of making your article stand out from the crowd. The same applies to the abstract. Lack of stylistic, punctuation and grammatical mistakes clears the way for easy reading and understanding. The reader will definitely thank you if you free him or her from annoying ambiguity, unclear points, and tough perceiving.

VOCABULARY

The same as with the article, the abstract will bear no slang or jargon language. The words must be simple, but at the same time reflect the main points of the article. The jokes are accessible, indeed, but too excessive unintelligible language will simply spoil the impression, so in order to understand what makes a good abstract, try to avoid obscure language.

KEYWORDS

Among all the other helpful abstract writing tips is adding some keywords to the abstract. Nowadays modern world completely depends on the single most accessible source of information - Internet. That is why you should figure out what search queries your audience may request for in order to find information that your article contains. Fill your abstract with such keywords and from then on your article could be easily found on the web.
in default category name
visibility 1