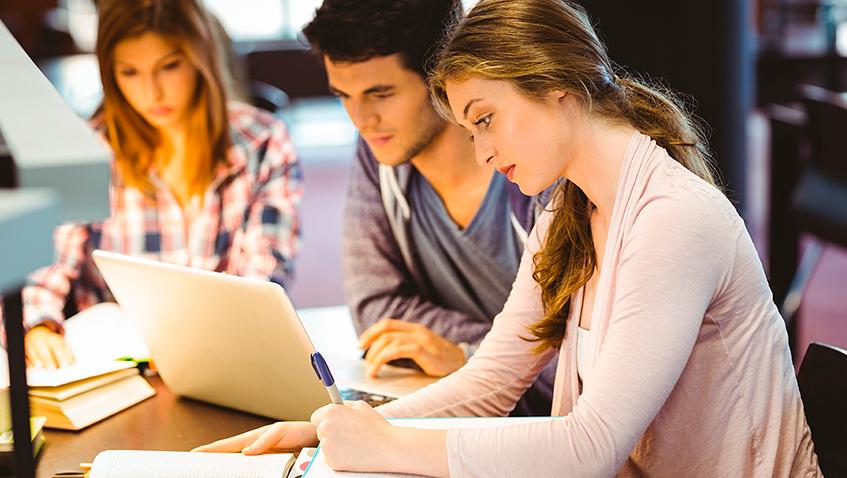 What is methodology? It is the doctrine of structure, logical organization, methods and means of activity. The methodology of dissertation is the principles of construction, methods, and forms of organization and cognition of your paper.
If you want to know how to write a methodology, you must learn these useful tips. They will help you understand how to write it in the best way. This information is very helpful for both students and scholars.
Secrets of Proper Dissertation Methodology
The Problem Question

This and other tips will help you learn how to write a good methodology for the dissertation. As in the case of any other scientific work, first you need to find the most relevant problem issue, on which you will base your entire research. To achieve this, you should study many different sources of information. Read works of other scientists, articles on the Internet and scientific journals, find gaps in a particular subject that require new research and begin to work.

Research Approach

The basis of the dissertation methodology section is the approaches to your research of the topic. Present them to your audience and let readers imagine what will be discussed in your work. Use such approaches as sampling issues, rationale, justification and others.

Reproducibility of Your Work

Reproducibility of the dissertation is the possibility of the further use of its fragments in other studies. Specify in which areas your paper can be useful and what methods that you have used can be effectively applied in scientific practice.

Priority of Your Dissertation

Compare your work with other existing papers and find something scantily explored, unique and useful in it. This will be your priority. Thanks to a special approach and interesting research, you will have a chance to attract a large number of readers.

Confirmation of Research Methods

One of the main principles of academic writing is the confirmation of all facts and actions. Regardless of what research methods you use during your work, you need to prove the appropriateness of using each of them. It is especially important to do this if you are going to introduce some new, alternative methods. Demonstrate to the scientific world where your research can bring good results.

Rationality of the Selected Methods

Remember that almost any method of research has several alternatives. Study all possible options and focus on the most rational and effective approach. Be able to prove why your method is the most suitable in solving the problem question.

Reliability of Paper

Any scientific text requires accuracy. You cannot write about something inaccurate. Check all the data and make sure that you submit only exact and truthful information. Review the formulas, tables, statistics, etc.

Features of Sampling

The success of your paper depends on the size and methods of sampling you choose. Treat this stage of work very responsibly. Organize the research process in such a way that will show the most accurate result by sampling.

Appendices to Work

Many methods of scientific research require clarity. To do this, you need to use different appendices. You can use different pictures, diagrams and tables. All of them will illustrate and prove your methods of work. As usual, all additional materials for the dissertation are placed at the end of the work.

Mistakes in Writing the Methodological Section

Now you understand how to write a methodology for a dissertation. Here is a list of examples of things that you should not do when you write a paper.

Too Extensive Methodological Review

Describing your methods of work, you probably will want to note their connection with other known scientific approaches. You can mention this, but do not describe each of them in detail in this section. You can use a literature review section for this purpose.

Detailed Description of the Equipment

Of course, it is necessary to familiarize the readers with the equipment involved in your work, but do it as clearly and briefly as possible. Do not turn this part of your paper into a boring list.

Raw Facts

Only exact facts should be submitted in the dissertation, even if data processing is a part of your research, it is better to place this information in appendices section. These tips will help you write your professional scientific work.
Read more about dissertation methodology writing here!
in default category name
visibility 1